B2B
Customer
Satisfaction
Measuring just NPS is not good enough!
At the end of the day, loyal repeat customers are the cornerstone of every company. Our C-Sat solutions measure how satisfied and loyal your customers really are and identifies key satisfaction and loyalty drivers for you to focus on.
We provide Customer Satisfaction solutions for every budget.
We offer multiple customer satisfaction solutions to fit any timeline and budget.
Accelerated Focus Groups
Quick qualitative feedback.
Bespoke Focus Groups
Traditional online focus groups.
Bespoke IDIs
IDIs for difficult to reach audiences.
Basic
Key satisfaction metrics:
Overall satisfaction

NPS

Likelihood to renew contract or repurchase
Detailed satisfaction metrics
Accelerated
Quick insights with expert analysis.
Expanded key satisfaction metrics:
Overall satisfaction

NPS

Likelihood to renew contract or repurchase

Customer Effort Score (CES)
Expanded detailed satisfaction metrics
Static dashboard

Secure Customer Index (SCI)
Bespoke
Custom research to fit any need.
Static dashboard

Key satisfaction and loyalty drivers

Secure Customer Index (SCI) with Data Linkage and Sales Forecasting
All your research projects are managed by senior research professionals who each have 10+ years of experience.
As a result, our reports are strategic and tell a story.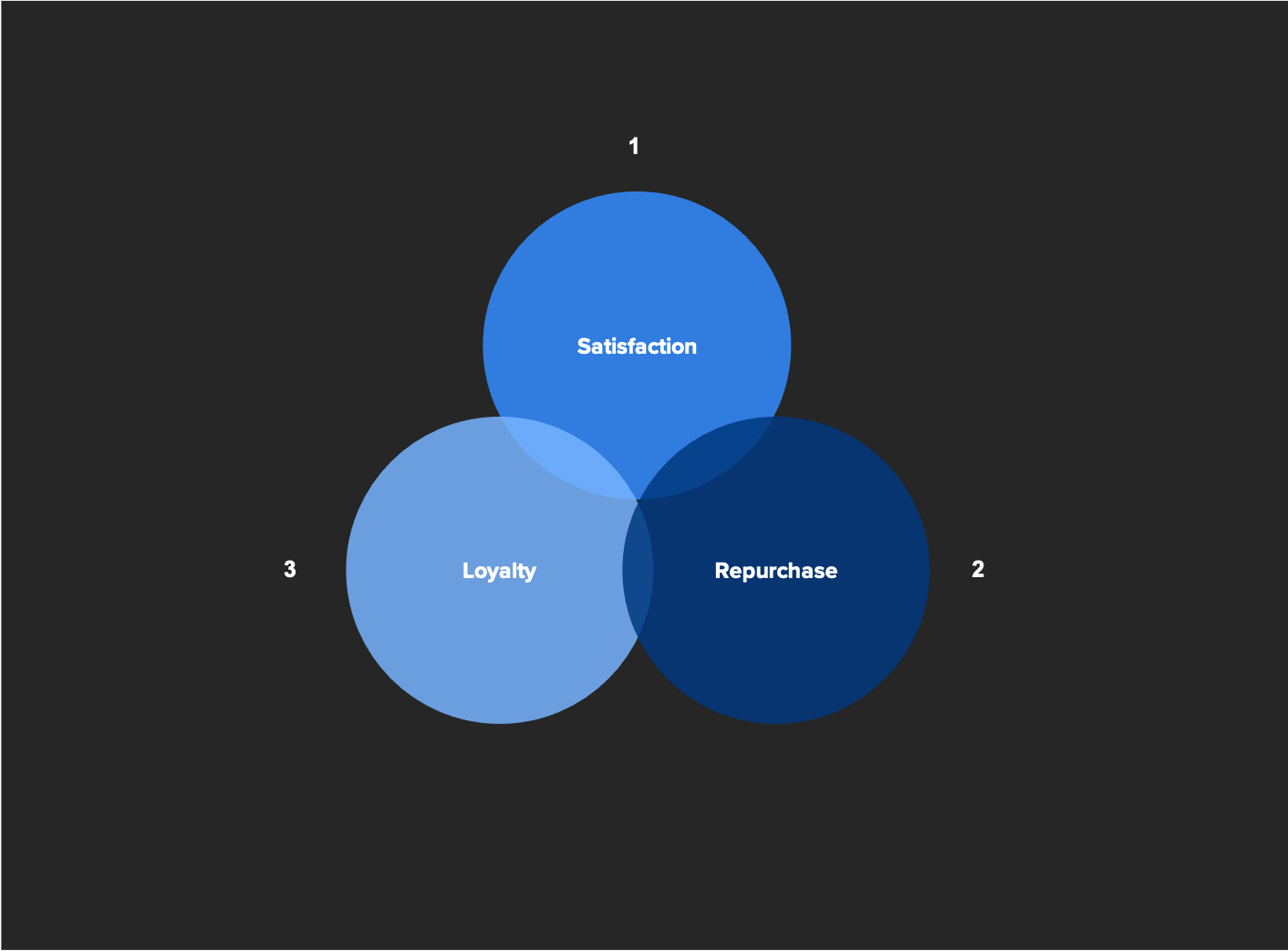 Our Model
We use the Burke Institute's Secure Customer Index™ to measure customer satisfaction.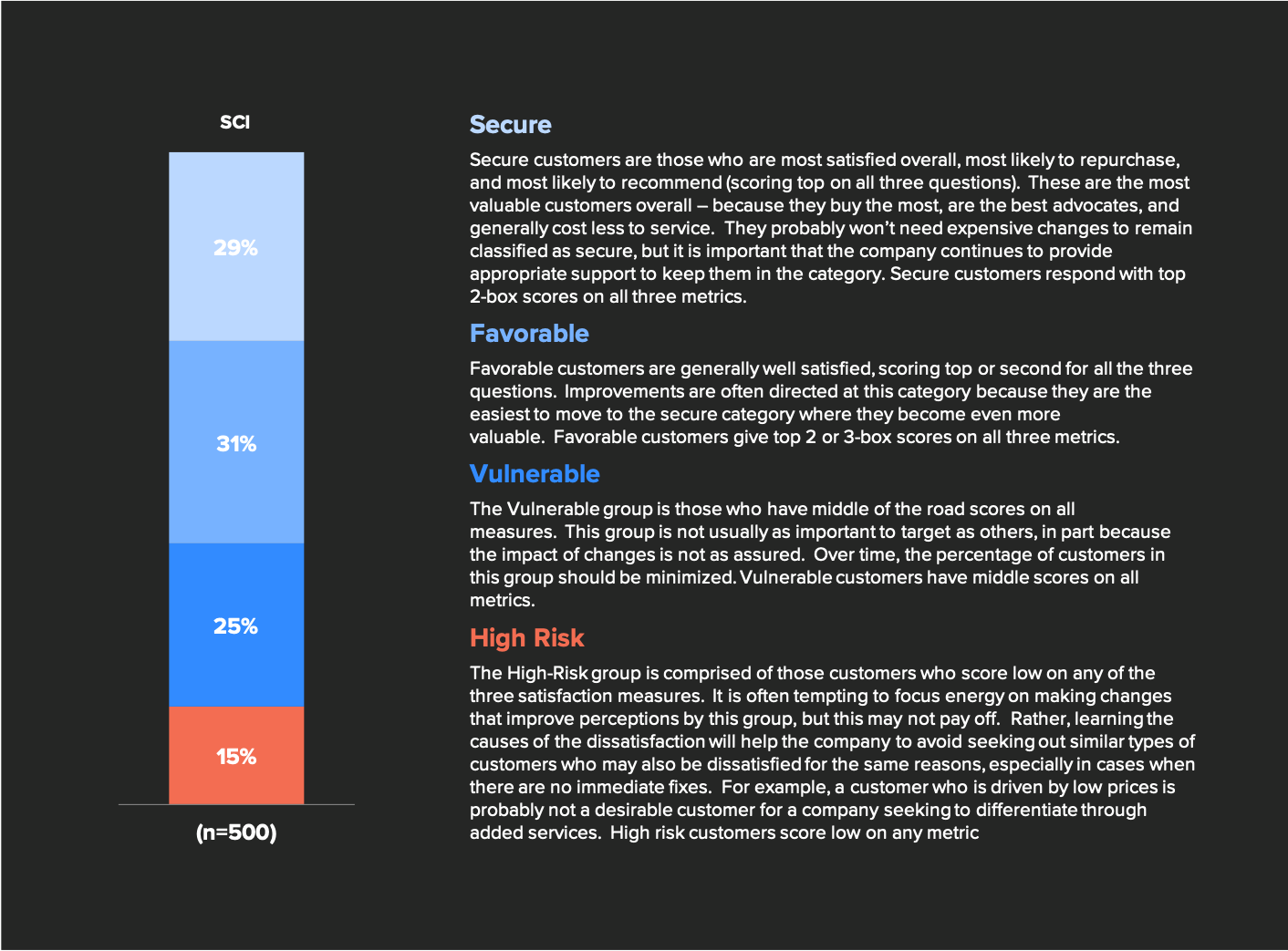 Secure Customer Index Analysis
Using the three key metrics (Satisfaction, Loyalty, and Likelihood to Recommend), the Secure Customer Index places your customers into four segments.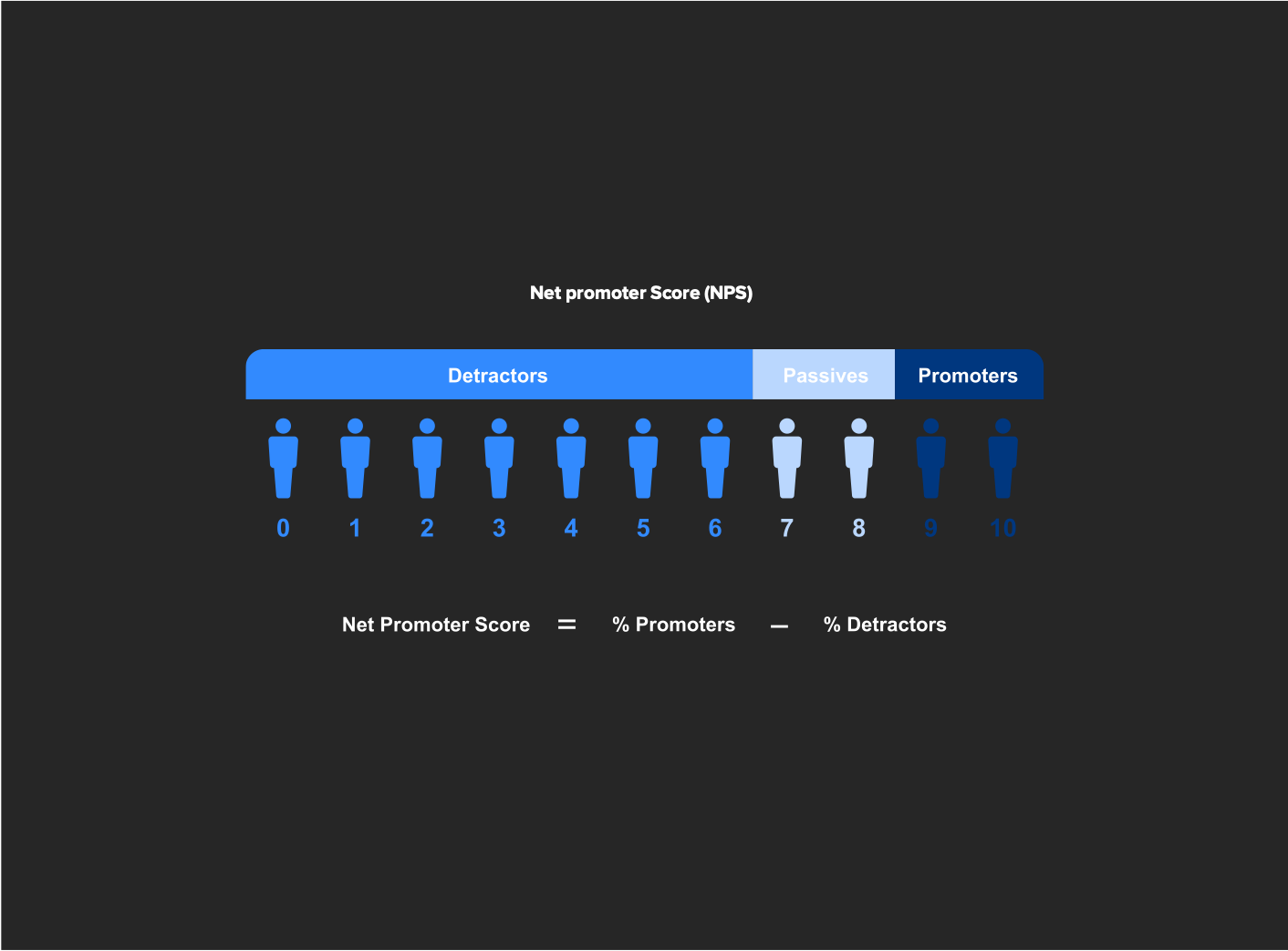 Net Promoter Score (NPS)
NPS can be used to gauge the customer loyalty by understanding customers likelihood to recommend your brand.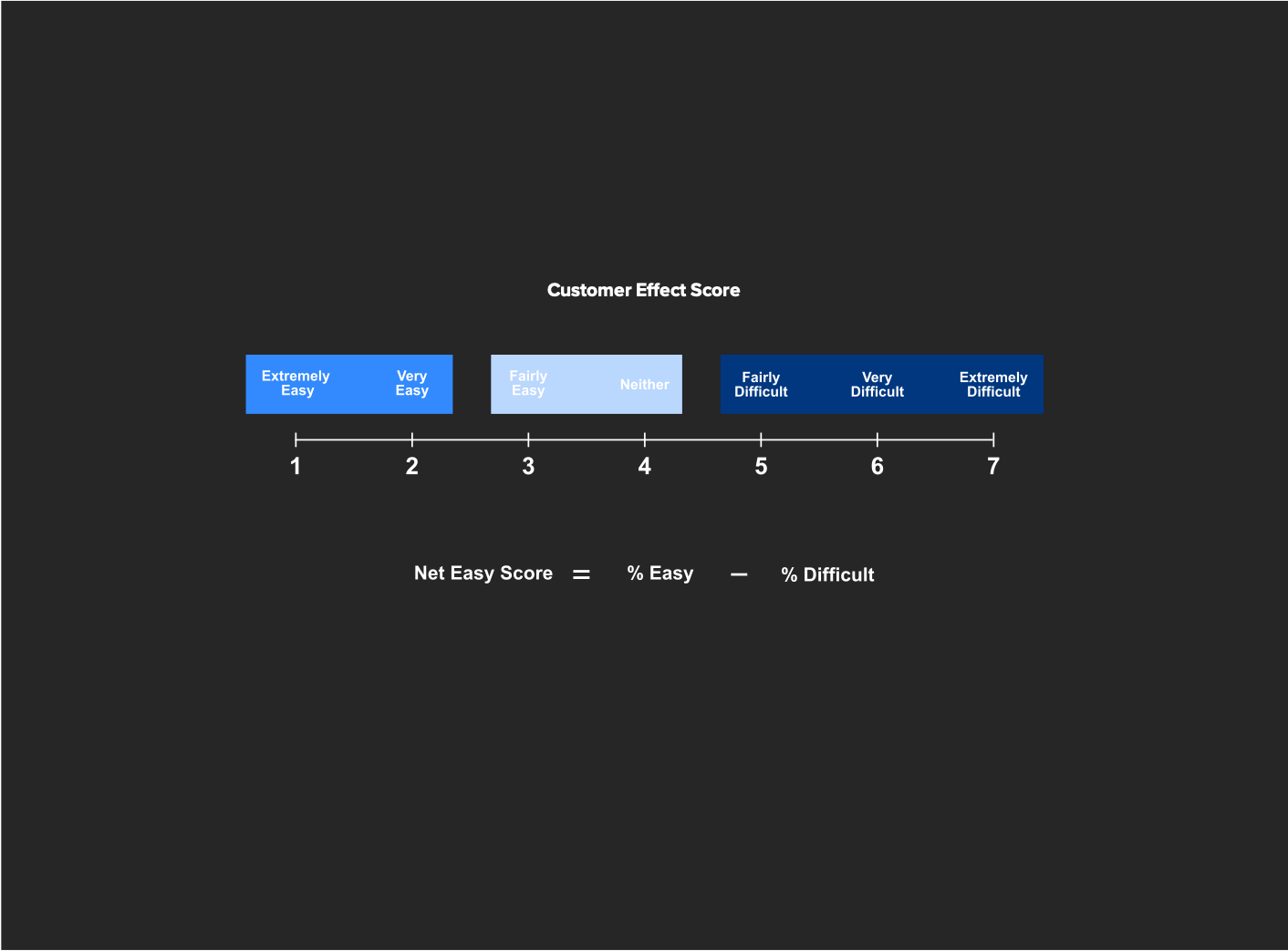 Customer Effort Score (CES)
Is a simple way of measuring how customers feel about the effort it took for them to interact with your company's service or support team.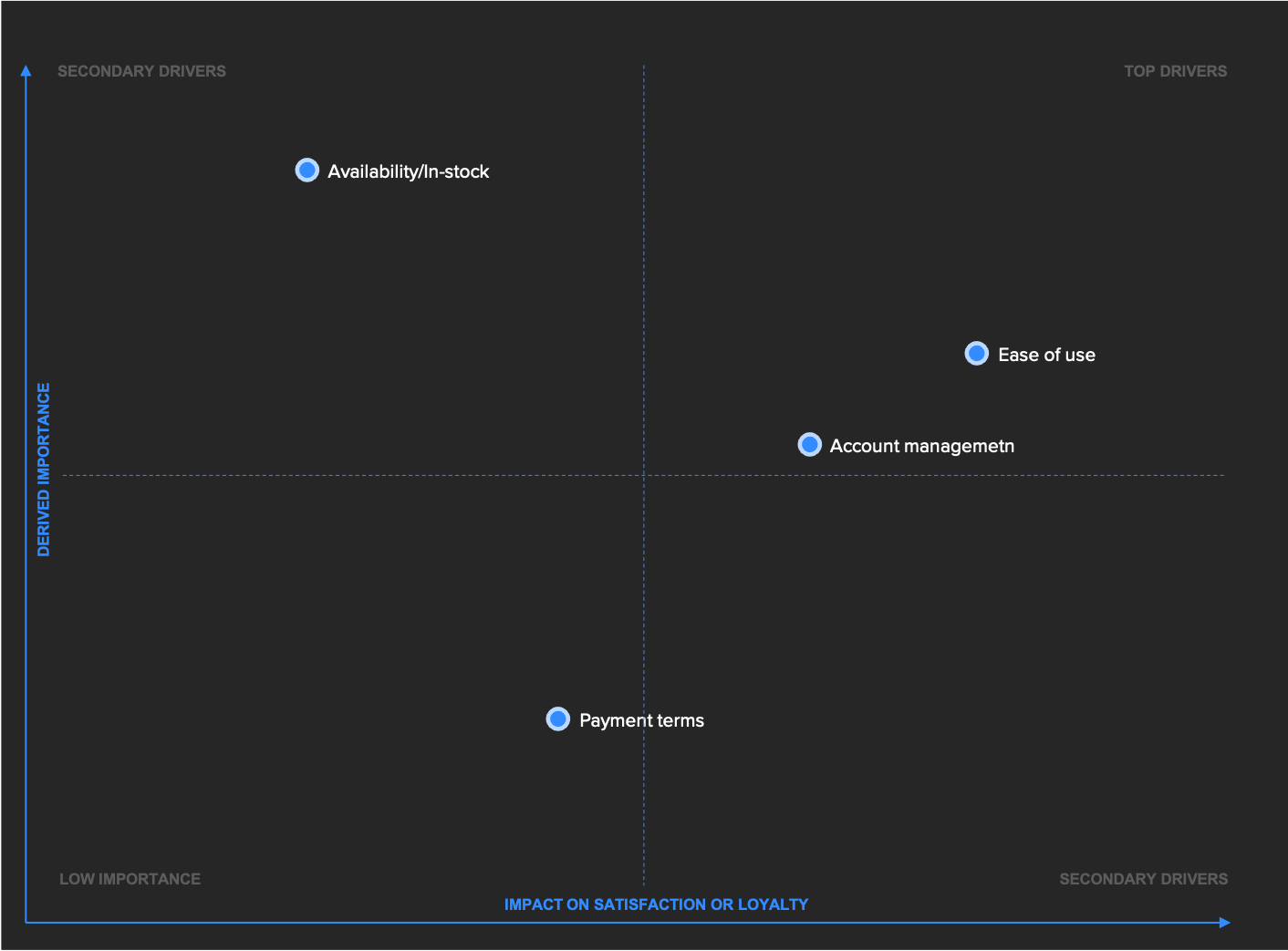 Quadrant Analysis
A key driver analysis is used to uncover what has the highest impact on satisfaction or loyalty thereby allowing you to focus on those key priorities.
Key Challenge
Our client is an B2B software company in the health care industry with about a thousand accounts spread across multiple verticals and states. The brand was the mature player in a market with several new competitors entering the space recently.
Our client had a long-term customer satisfaction measurement program in place that showed generally high levels of satisfaction among their clients, yet competition was increasing from new entrants into the market and company sales began to flatten.
The main objective of this study was to identify customers who were likely to remain loyal to the brand and uncover opportunities to grow this group while not wasting money trying to retain those clients who were likely to leave regardless of what actions our client took …
Download Case Study