Learn how to influence customers' choices.
The market is crowded with competing brands. Our Decision Path research provides you with a map showing
how, when, where, and why

consumers make choices.

Decision Path Z-IQ gives your brand the insights to reach the right audience, in the right place, at the right time.
We offer multiple ad concept and creative testing solutions to fit any timeline and budget.
Bespoke Shop-Alongs
Map the in-store decision path with in-person research.
Eye Tracking

Facial Coding
Bespoke IDIs
Map the decision path for non-store environments.
Eye Tracking

Facial Coding
Bespoke Survey
Custom research to fit any need.
Key Driver Analysis

CHAID
All your research projects are managed by senior research professionals who each have 10+ years of experience.
As a result, our reports are strategic and tell a story.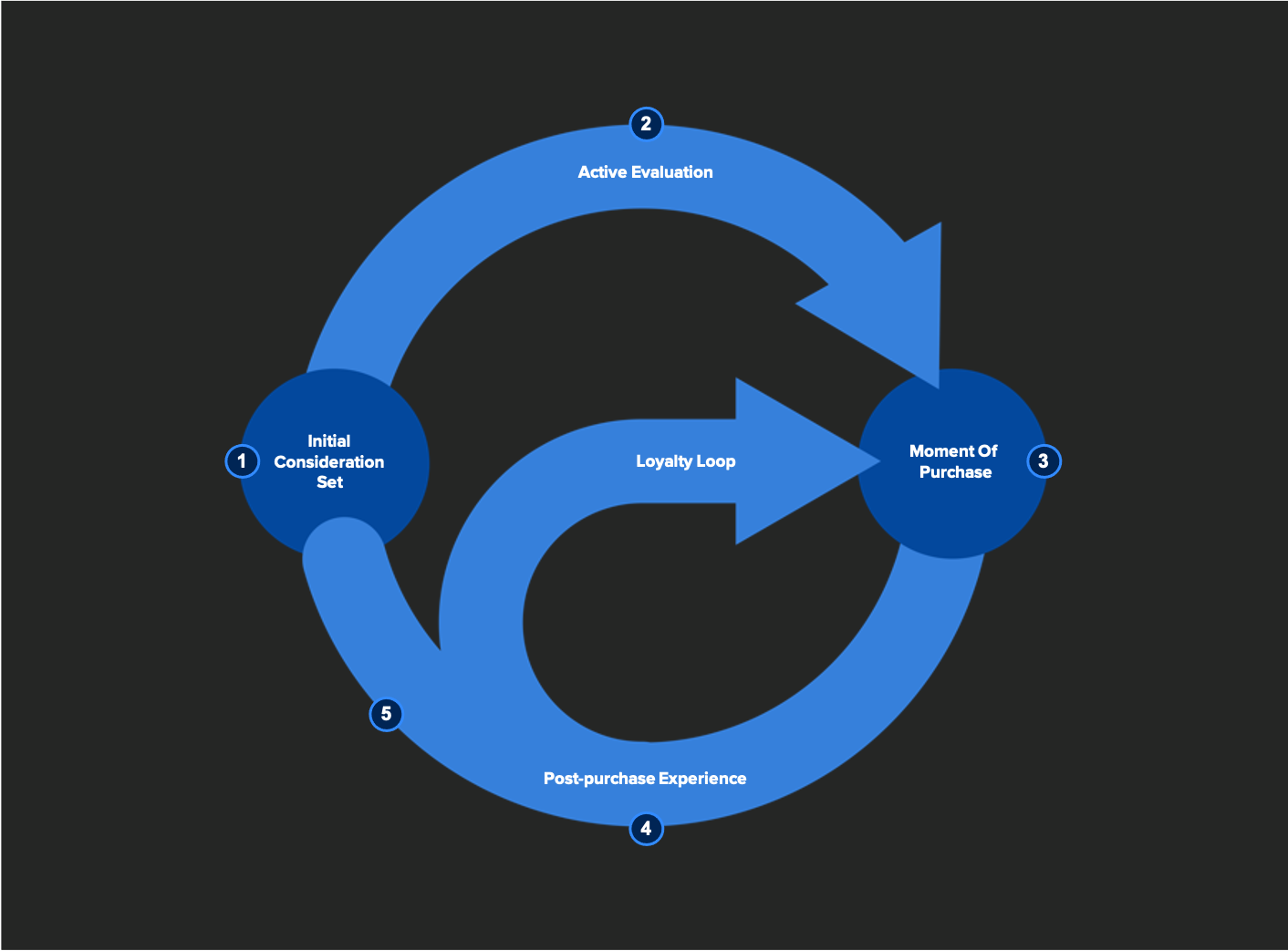 Our Model
At Zeitgeist Research, we subscribe to the McKinsey circular decision path model rather than a traditional purchase funnel.
In this model, there are four primary phases where marketers have an opportunity to influence customer decisions.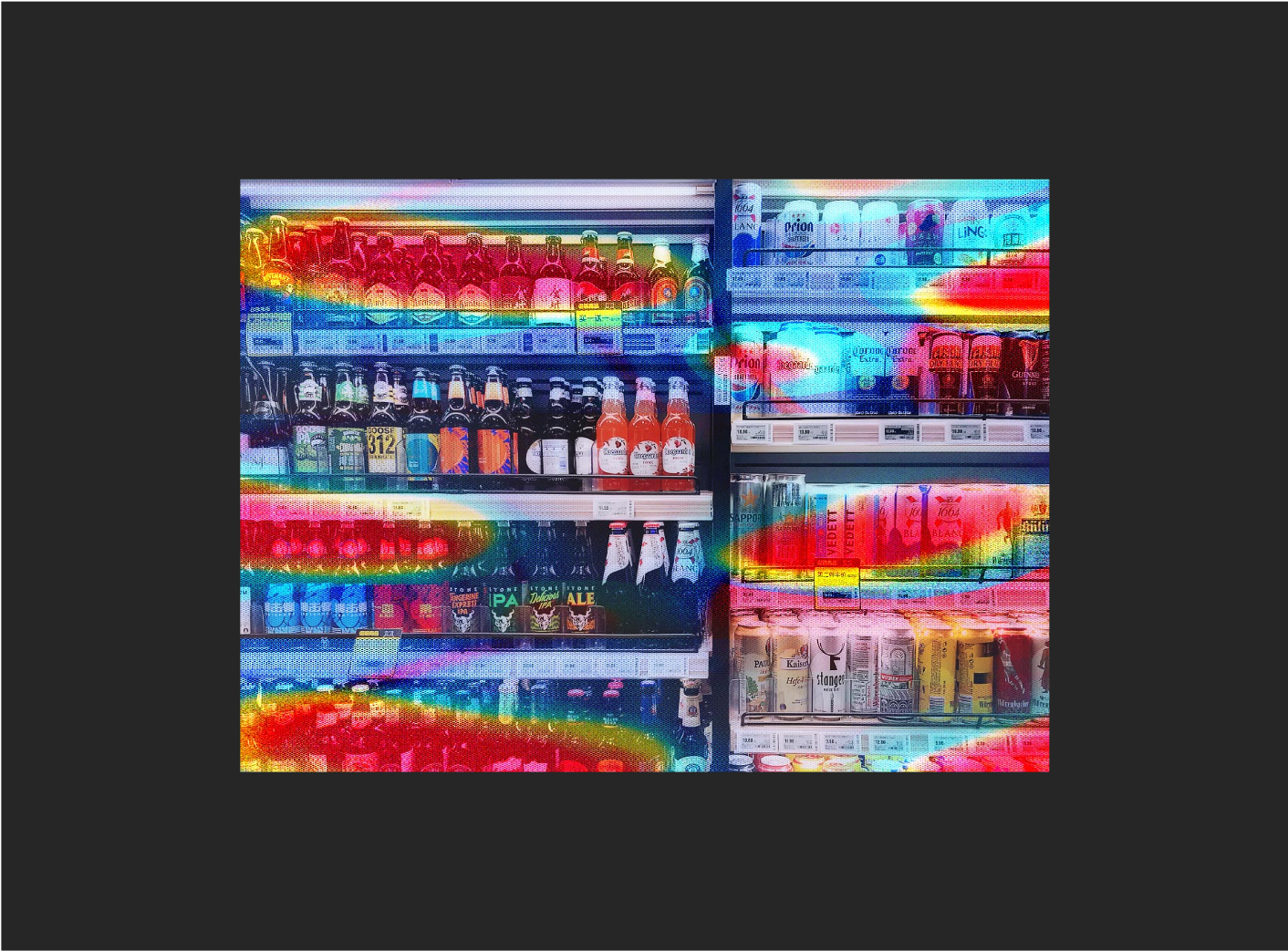 Eye Tracking
Shoppers' eye movements are tracked as they shop in-store or online to understand which elements of the shopping experience attract their attention and influence their purchase decisions.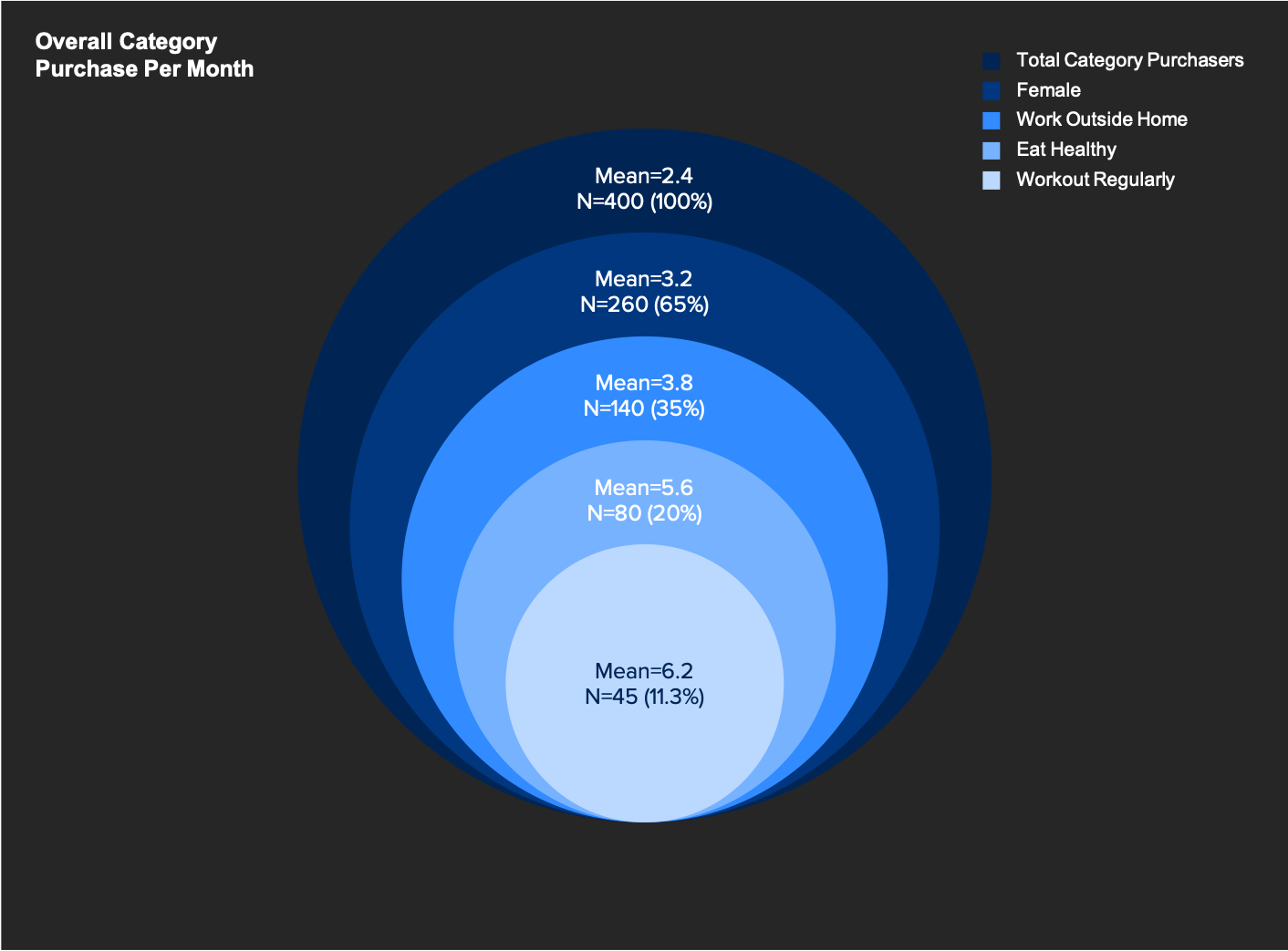 CHAID Analysis
CHAID is a tool used to discover the relationship between variables. CHAID analysis builds a predictive model, or tree, to help determine how variables best merge to explain the outcome in the given dependent variable.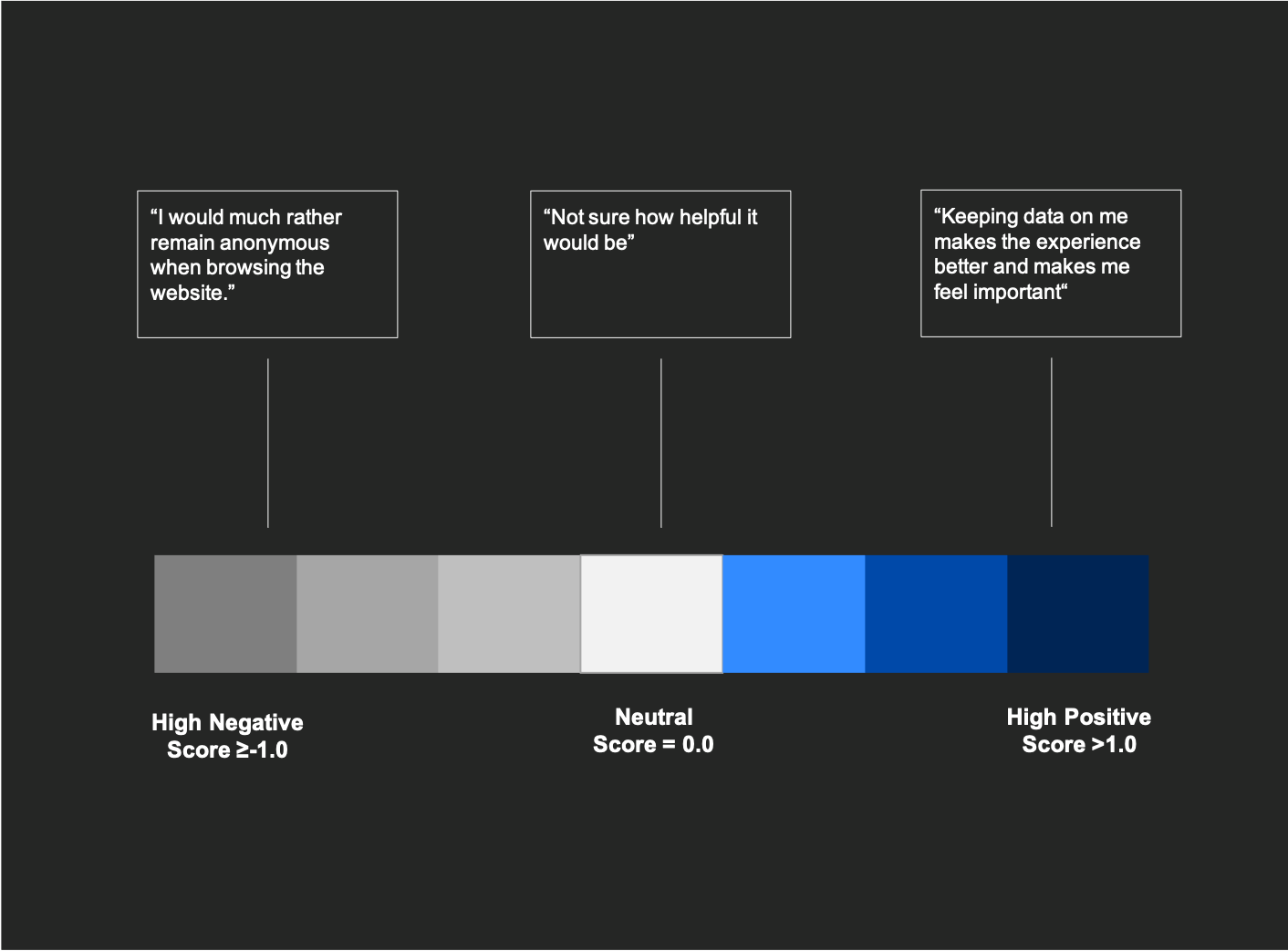 Sentiment Analysis
Our proprietary AI driven algorithm scans open ends and develops a sentiment band from highly negative to highly positive sentiments.
Key Challenge
Our client is a small CPG brand developing a new line of products to compete in the hyper competitive healthy snacking category. While our client has been successful in the frozen food aisle, they are new to the Ready-To-Eat snack category
Lacking the huge marketing budgets of their Fortune 500 counterparts, the brand came to Zeitgeist Research to identify the core market dynamics and the messages that best resonate with those buyers.
Download Case Study