Does everyone have an opinion on the new logo? Blue? Red? Striped? At the end of the day, it is about the target market. Let Zeitgeist tell you
which logo concept resonates

with your customers!

Stop guessing and start testing.
We offer multiple logo testing solutions to fit any timeline and budget.
Basic
Core logo testing metrics

Behavioral impact
Accelerated
Quick insights with expert analysis.
Expanded logo testing metrics

Behavioral impact
Static Dashboard

Logo testing scores
Bespoke
Custom research to fit any need.
Static dashboard

Logo testing scores

Highlighter tool
All your research projects are managed by senior research professionals who each have 10+ years of experience.
As a result, our reports are strategic and tell a story.
Dashboard
All surveys come with a static dashboard.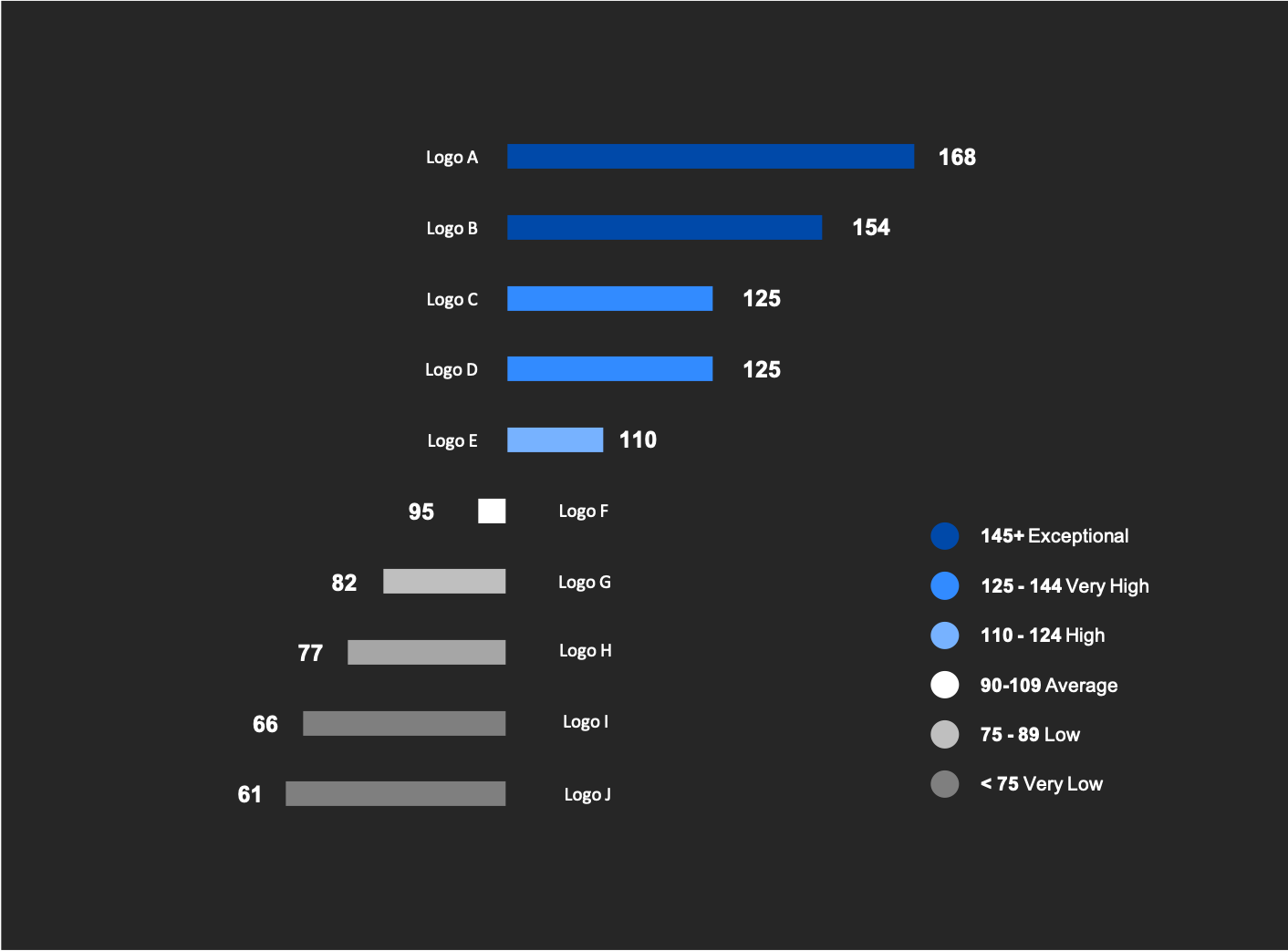 Success Metrics
Each logo concept score is based on a composite indices that takes into account differentiation, purchase intent, and other metrics.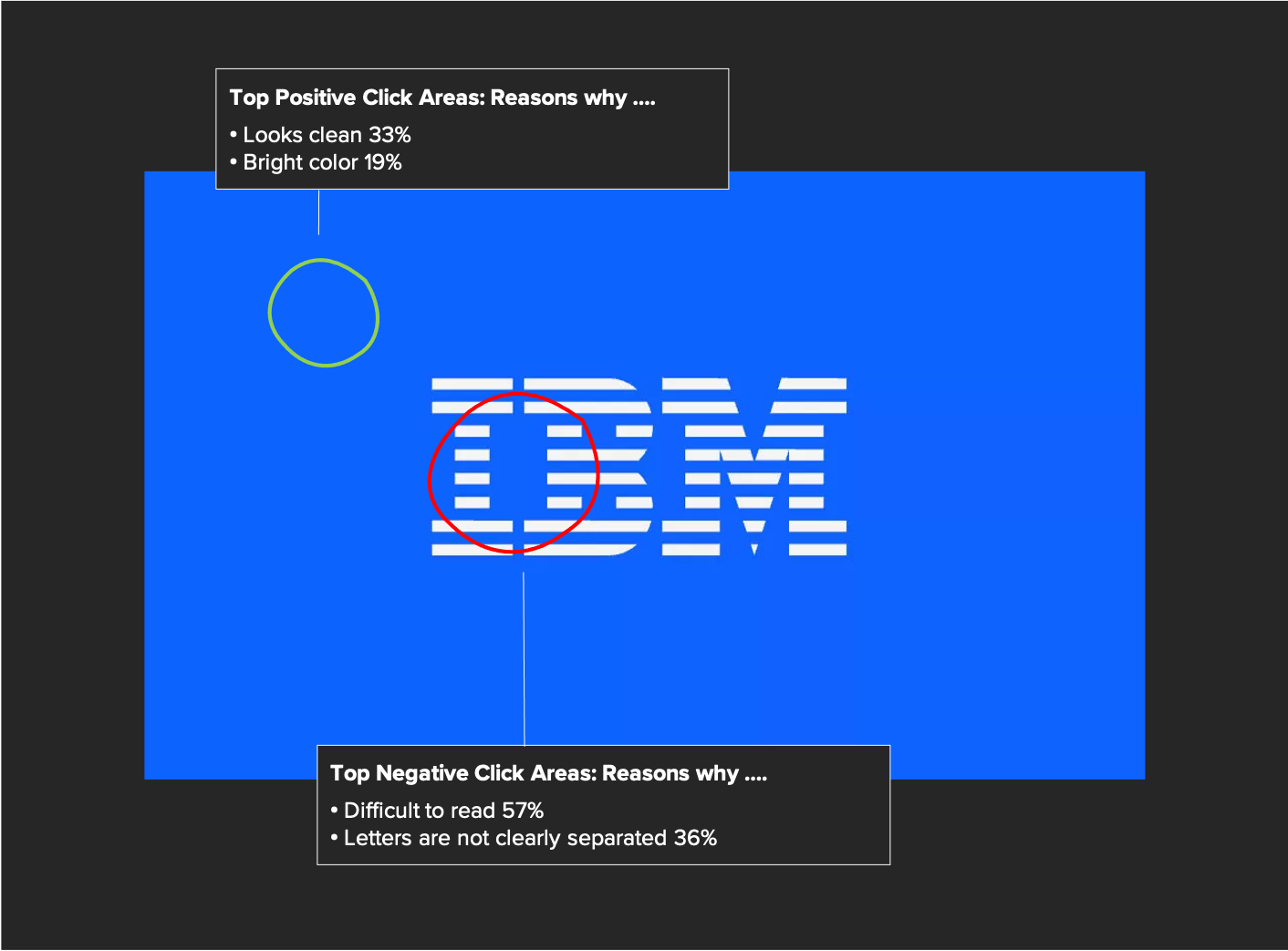 Highlighter Tool
Respondents can highlight what they like and dislike.