Launching a campaign without testing can feel like a leap of faith.
Eliminate uncertainty and select winning messages with Message Testing Z-IQ.
We offer multiple message testing solutions to fit any timeline and budget.
Basic
Key brand metrics

Core messaging metrics

Post exposure purchase intent
Accelerated
Quick insights with expert analysis.
Key brand metrics

Pre-exposure purchase intent

Core messaging metrics

Post exposure purchase intent (brand lift)

Messaging in a competitive landscape

Media consumption
Static Dashboard

Message Success Scores
Bespoke
Custom research to fit any need.
Static dashboard

Message success scores

MaxDiff/TURF for unduplicated reach

Conjoint for campaign elements optimization

Neuro-response: Intuitive Associations
All your research projects are managed by senior research professionals who each have 10+ years of experience.
As a result, our reports are strategic and tell a story.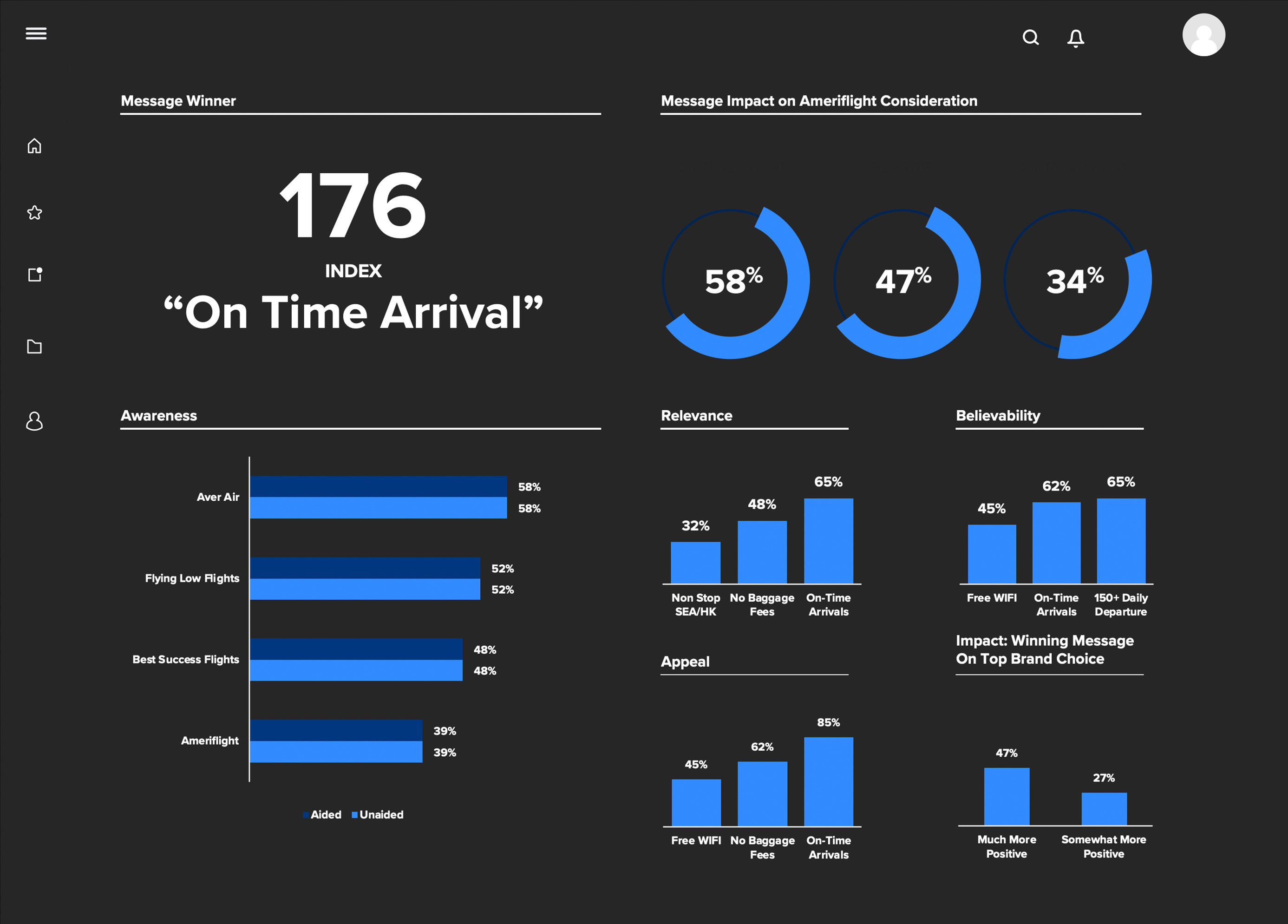 Dashboard
Quickly gain insights into the most important aspects of your complex data sets using our simplified dashboard.
Success Metrics
Your final calculated scores are ranked for easier decision making.
Each message score is based on an average across indices that takes into account importance, memorability, brand and other metrics.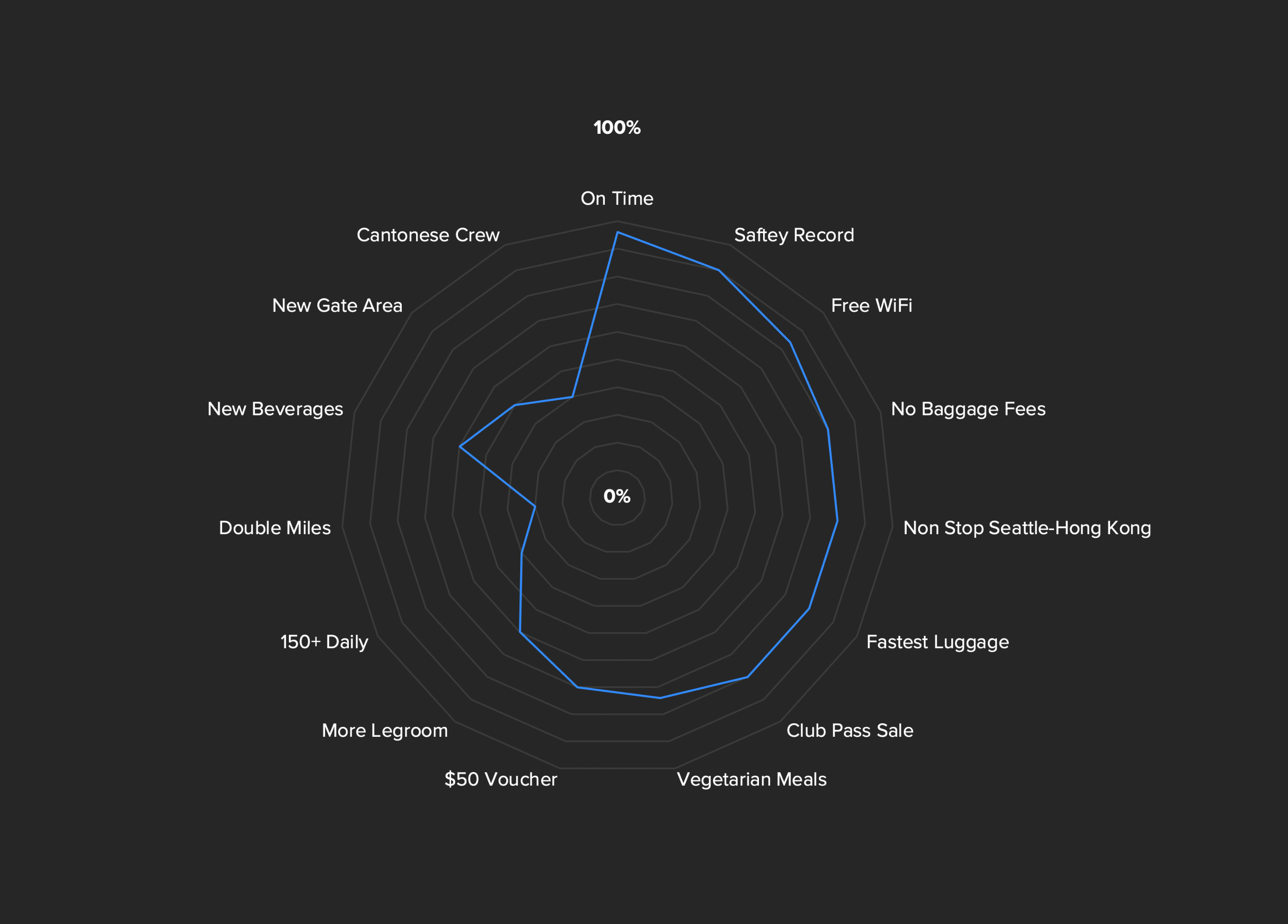 Degree of Need
With one quick glance, you'll know which messages are critical to your target audience.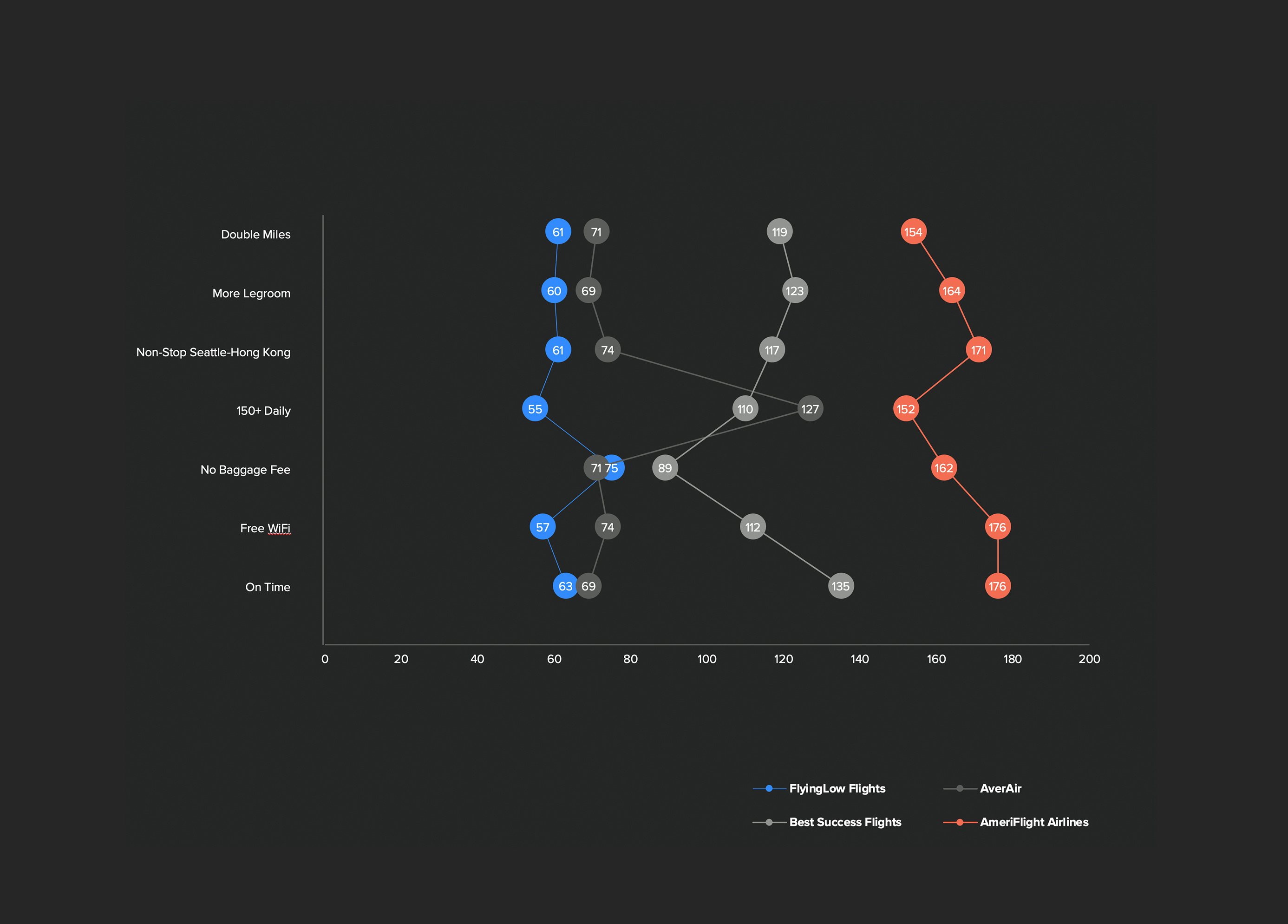 Brand Metrics
We test messages in the context of your competitive set, not in a vacuum, to minimize the risk of message ambiguity.
Key Challenge
Our client was a small CPG brand, producing a line of shelf-stable food products. The brand, which focuses on high-quality organic ingredients was expanding into the very competitive frozen meal category.
Knowing they were entering a very competitive space, our client worked with a well-known chef to develop a line of frozen meals that were test groups found delicious, and wanted to ensure the messaging for their campaign introducing consumers to their new line was as appealing as their new meals…
Download Case Study