Don't waste time and money developing concepts that no one wants.
Developing a successful product or service is expensive and lengthy. That's why it's critical to
identify the best concepts

right up front.

Start your development phase with Product Concept Testing Z-IQ.
We offer multiple concept testing solutions to fit any timeline and budget
Qualitative Research Plan
Accelerated Focus Groups
Quick qualitative feedback.
Bespoke Focus Groups
Traditional online focus groups.
Bespoke IDIs
IDIs for difficult to reach audiences.
Quantitative Research Plan
Basic
Key brand metrics

Key concept metrics

Behavioral impact
Accelerated
Quick insights with expert analysis.
Key brand metrics

Key concept evaluation metrics

Brand lift / post exposure impact

Behavioral impact
Static Dashboard

Success Scores
Bespoke
Custom research to fit any need.
Static dashboard

Success scores

Highlighter tools

Pricing analysis
All your research projects are managed by senior research professionals who each have 10+ years of experience.
As a result, our reports are strategic and tell a story.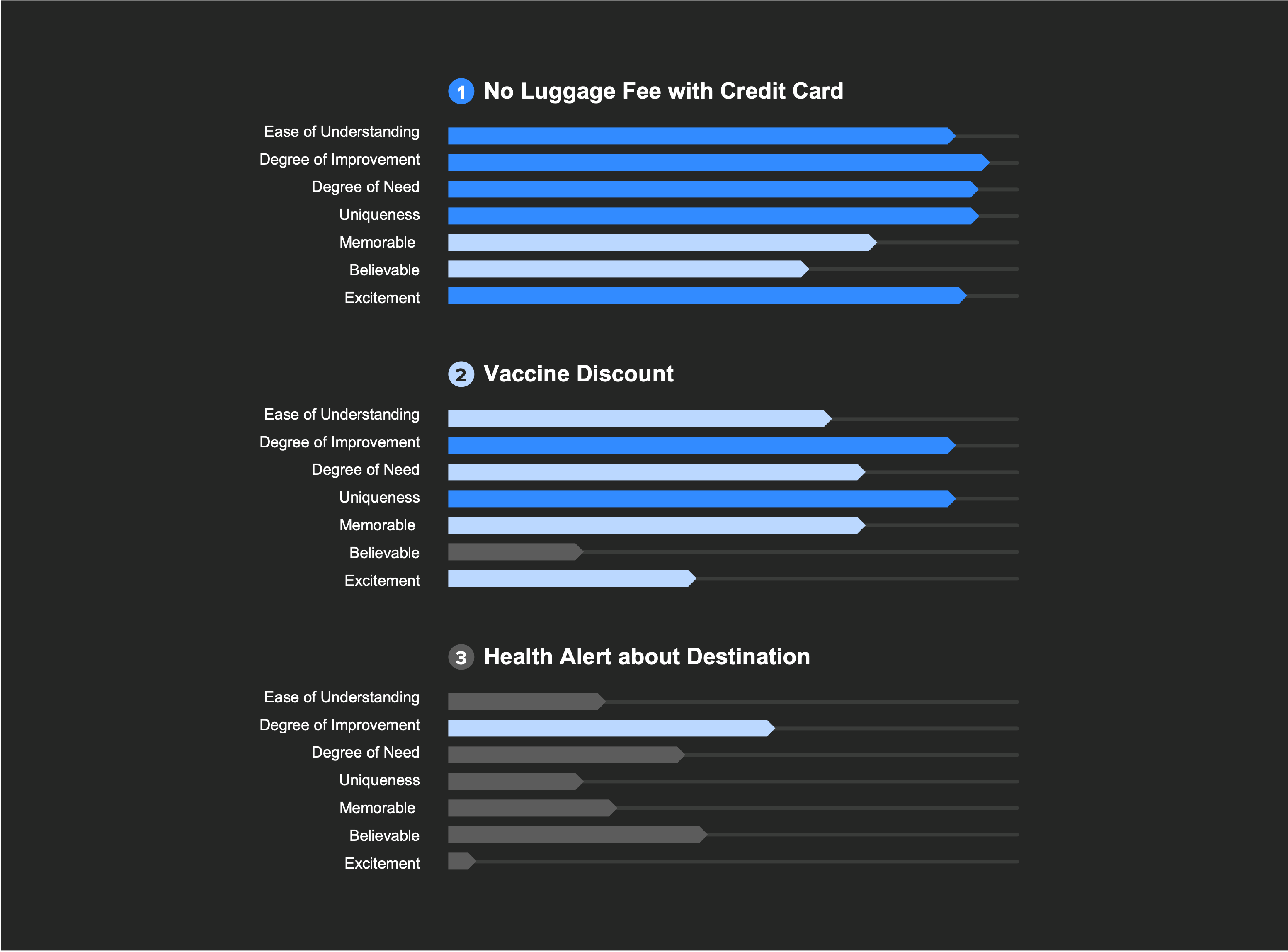 Concept Performance Overview
A stoplight chart shows how each concept performed qualitatively across the seven dimensions. This allows you to quickly see which concept resonates most with your audience and where there are opportunities to make it even better.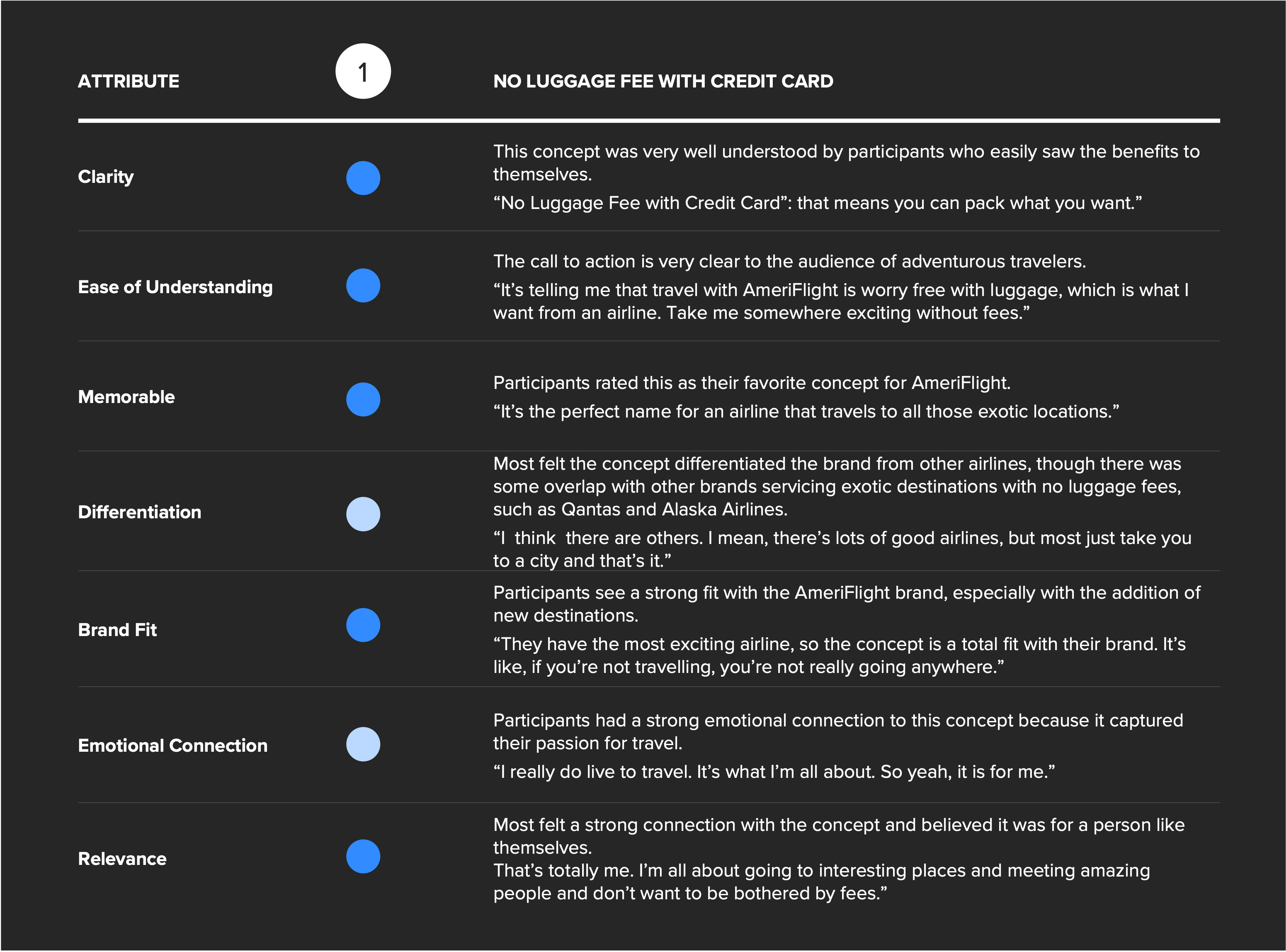 Concept Performance Deep Dive
Detailed reviews drill down into each concept, specifying what worked with your audience in the qualitative test and where the concept needs improvement.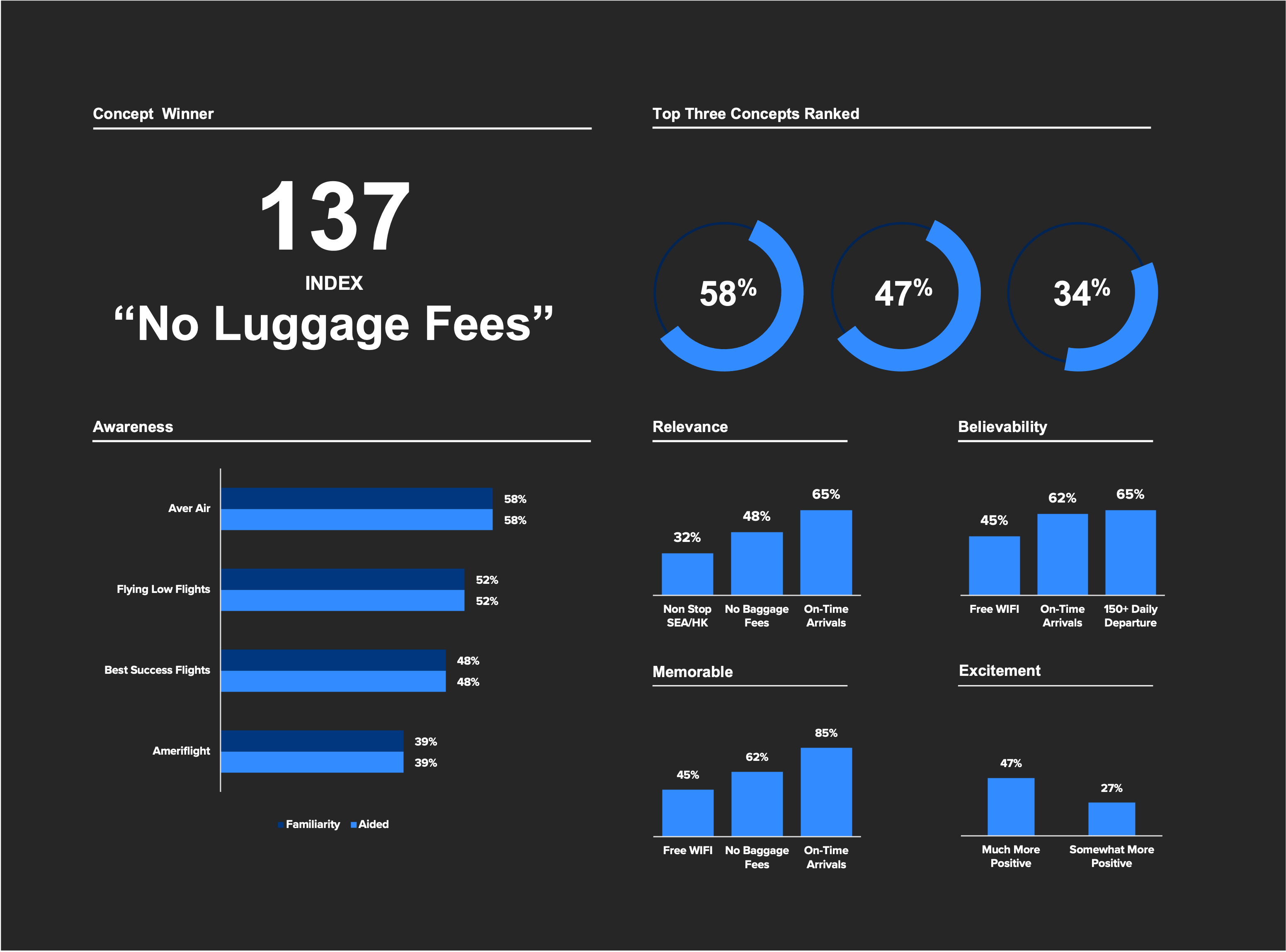 Dashboards
All concept testing surveys come with a static dashboard.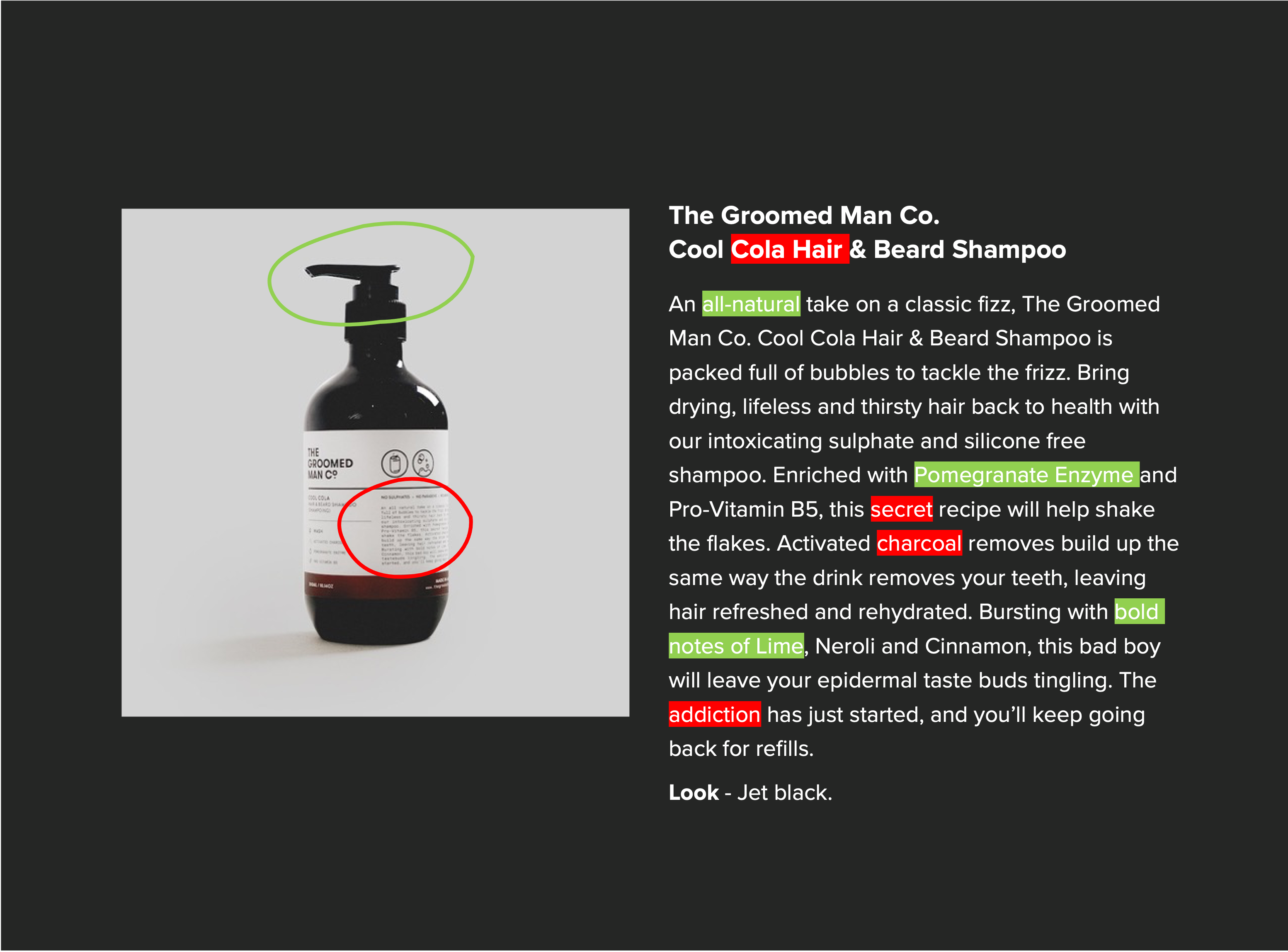 Highlighter Tool
Respondents can highlight what they like or dislike about the concept.